Caylee Farndon-Taylor:
UX Lead specialising in UX / UI design, research and design systems
Currently freelancing as a Senior UX Designer for AKQA. I'm available for contract roles from November 2021.
Recent case studies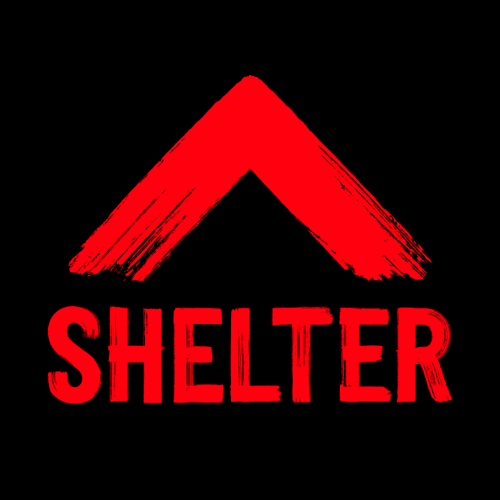 Rebranding Shelter: a UX Designer's perspective
Realising Shelter's new brand for digital; from developing our design system, to researching font legibility for service users
Read case study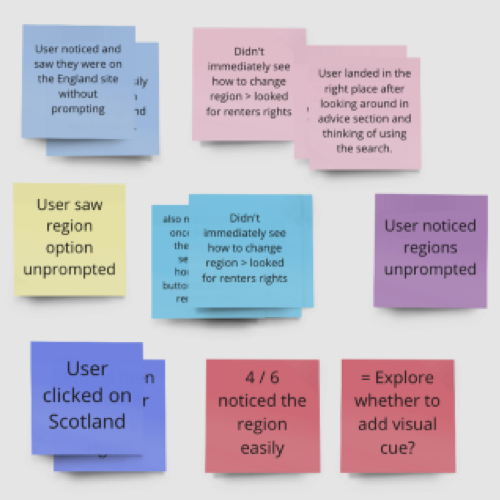 Encouraging user research in teams without researchers
Developing research frameworks and tools to help your whole organisation become more user-led
Read case study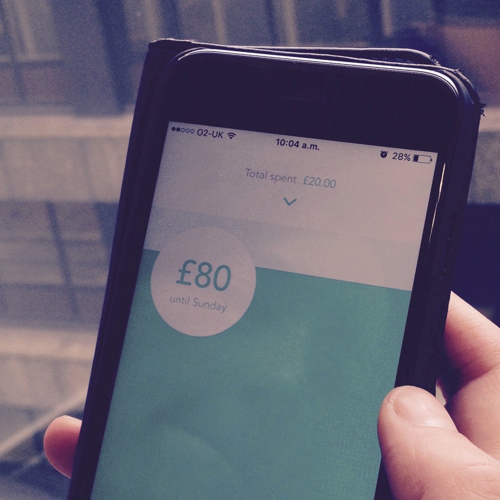 Designing for Series A
What it's like to be a Product Designer at an early stage FinTech startup, and key learnings that shaped Pariti whilst trying to get to series A.
Read case study