Shelter
I currently head up a seven-person team of UX Designers, Service Designers and Researchers at Shelter; a UK charity trying to end homelessness and bad housing. Being part of the Senior Leadership team means leading on Digital design, shaping the way we work as a team, and prioritising resource in order to best create change. Right now we're focussed on personalising our advice content to reach more users in need, developing a new brand for release in 2021, and building our design system so that we can work smarter across Fundraising, Campaigns and Service product streams.
On a day-to-day basis this means collaborating with development, product specialists, content designers, and subject-matter experts from Shelter's inhouse lawyers to the Digital Advice team. You can read about this in my article on 'Creating focus using Design Sprints at Shelter'.
BBC
As Senior UX Designer in the Systems and Service Design team I led on video products and workflows for all internal tools and systems. This meant doing extensive research into the workflows of journalists and video editors across BBC News and Sport.
I led the design of a web platform called Jupiter that allowed journalists to access all news video footage that was being streamed into the organisation, and create and publish video edits out to TV and Digital.
I also worked on a web tool called Stitch that allowed World Service teams to easily add translations to news video edits, and a live- streaming tool called Silver. Silver enabled reporters to live stream to the BBC's digital and social platforms from a mobile app (this was used to live stream 2019's Springwatch videos online).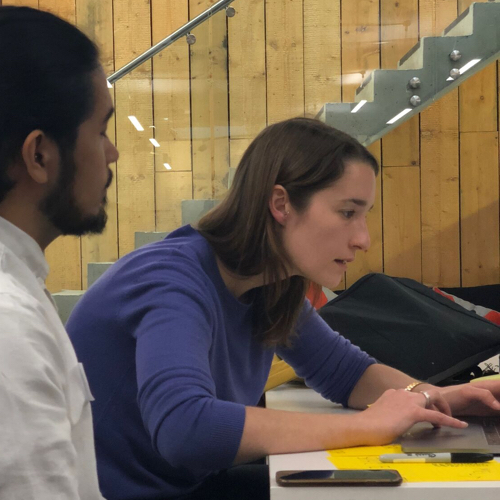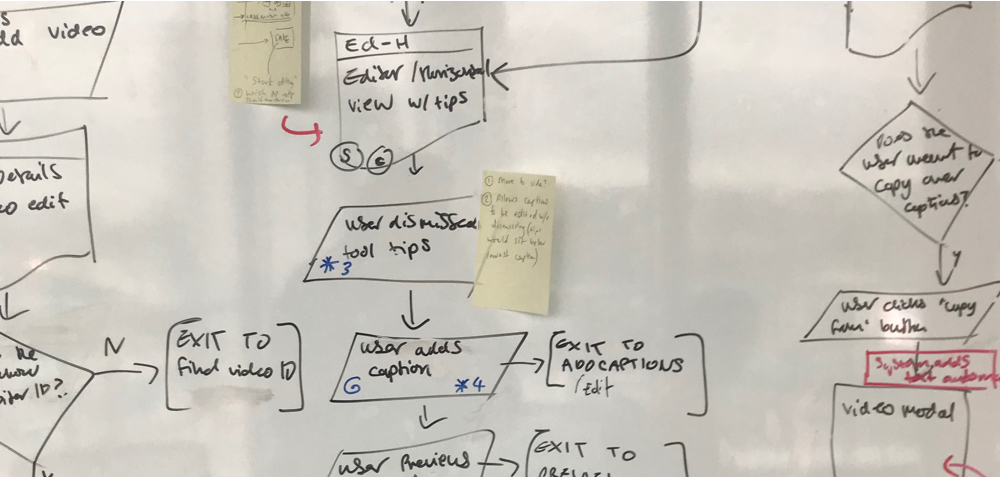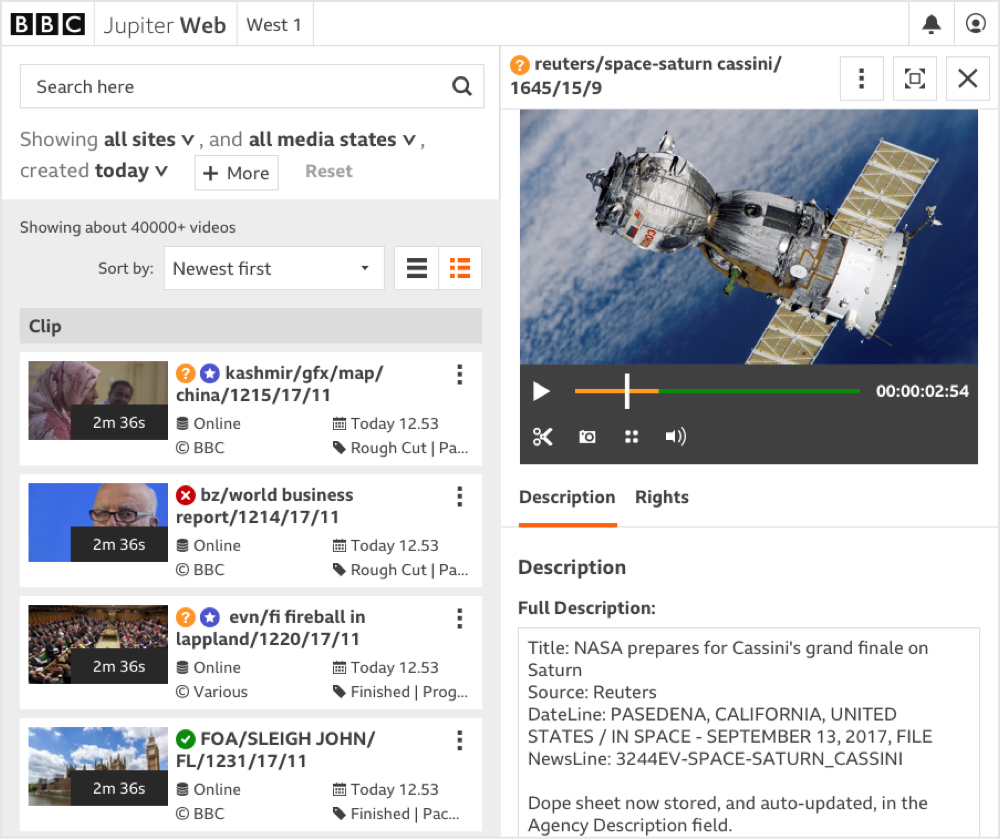 Key milestones:
• Co-established the first internal design system for all tools and services
• Was asked to take part in a cross-functional focus group reviewing and providing strategic direction on video workflows and tools across the BBC
• Included by Tech World News on their list of 'UK women who could talk at your tech event' (2017)
Pariti
Heading up Product Design at Pariti, I saw the iOS and Android apps through from initial concepts to development. Pariti was acquired by Tandem Bank in 2018.
My work as employee number one meant leading all UX research and design, from staging qualitative interviews and usability tests, to wire-framing, prototyping and collaborating with developers to ship a world-class product.
You can read more about this work in my article Designing for Series A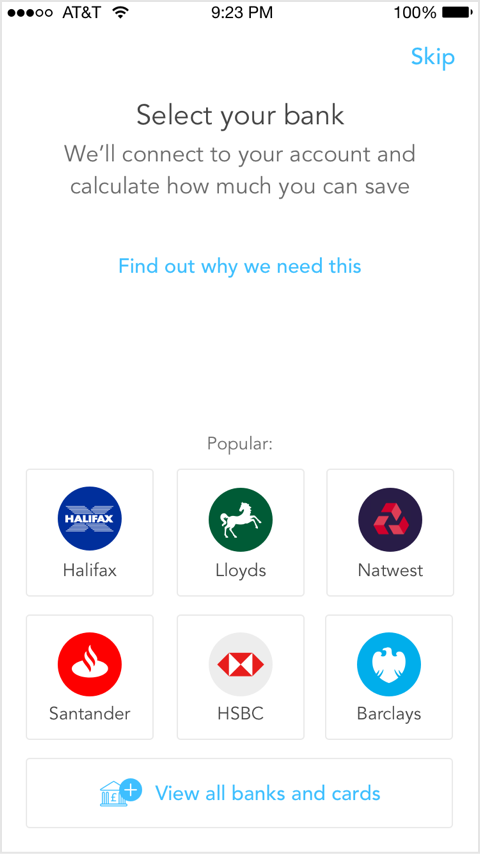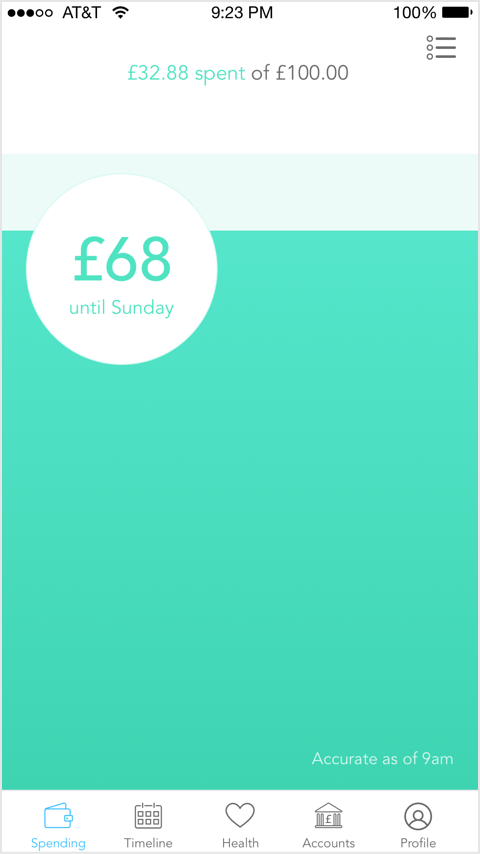 Key milestones:
• iOS app featured as best new app in the App Store
• Included in Innovate Finance's 2016 Women in FinTech Powerlist
• Featured speaker at WeWork (2017), Tech for Good (2017), Rise London (2016), Level 39 (2016) and YouHadOneFintechJob (2015)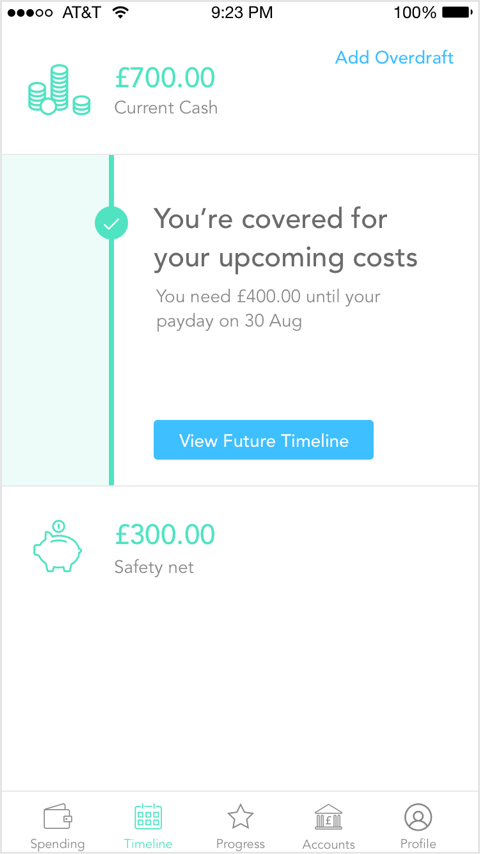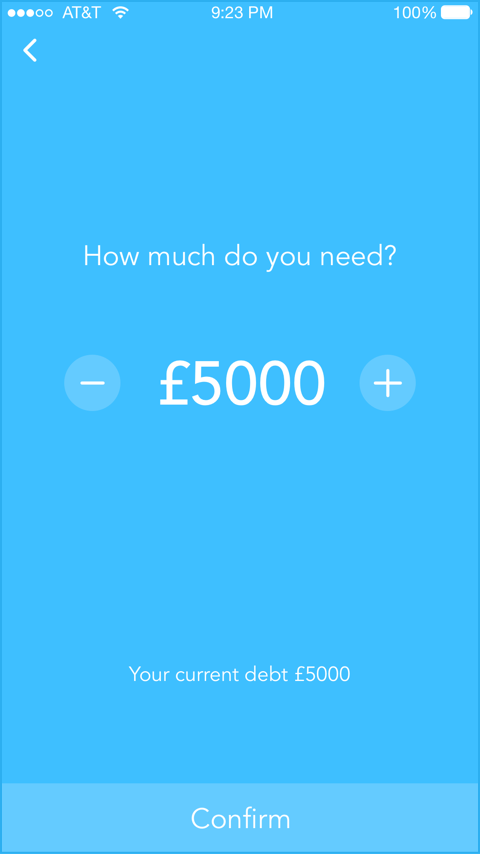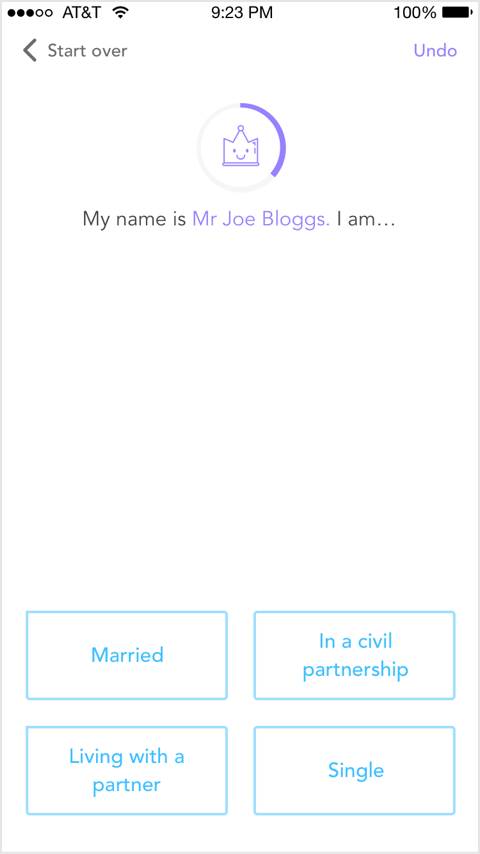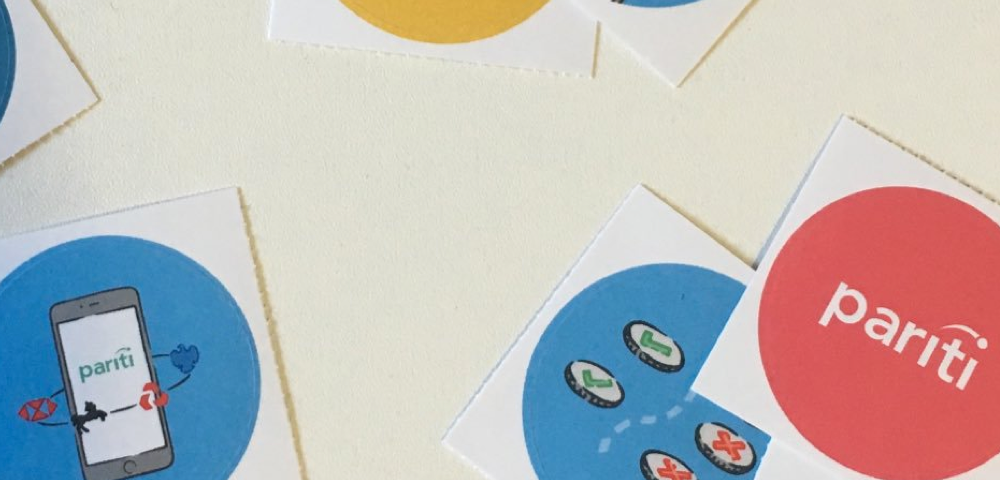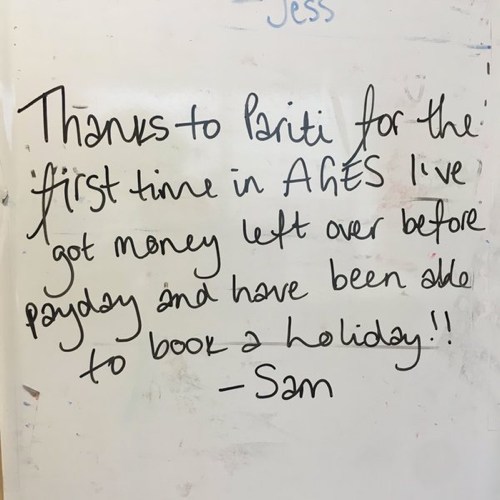 Geek Girl Meetup
From 2015 to 2018 I co-ran Geek Girl Meetup alongside an amazing group of female developers, designers and founders. Key milestones included curating the speakers for our 2017 conference on 'Technology and Ethics in a Brave New World', being asked by Apple to run a meetup from their Covent Garden headquarters, and being interviewed and featured by Elle magazine.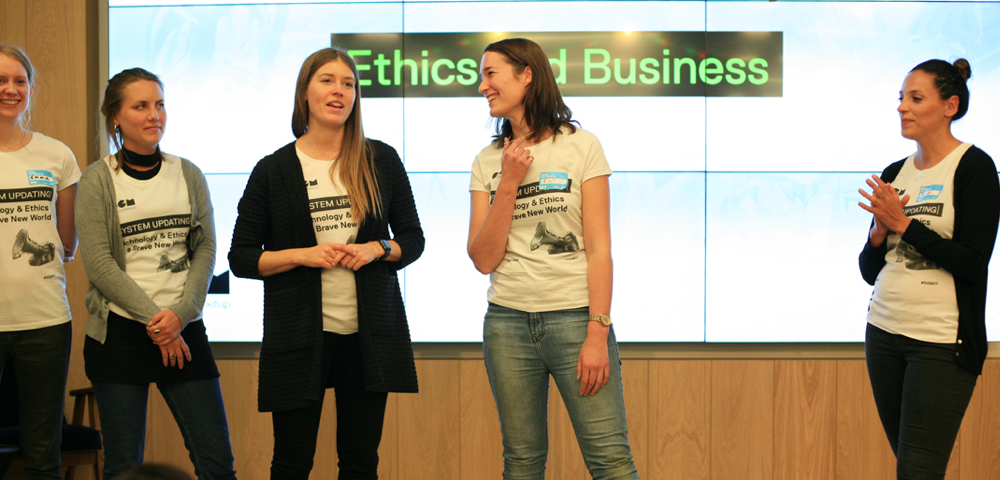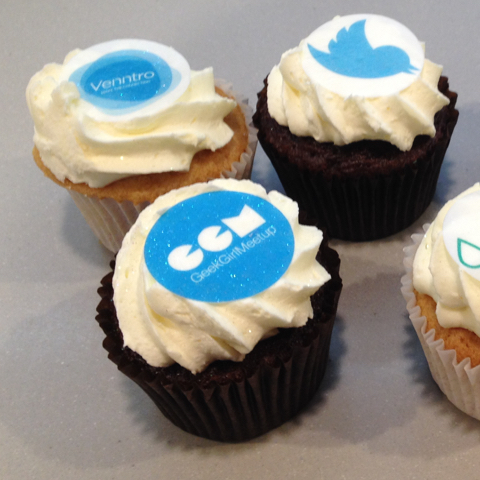 Chin Up Festival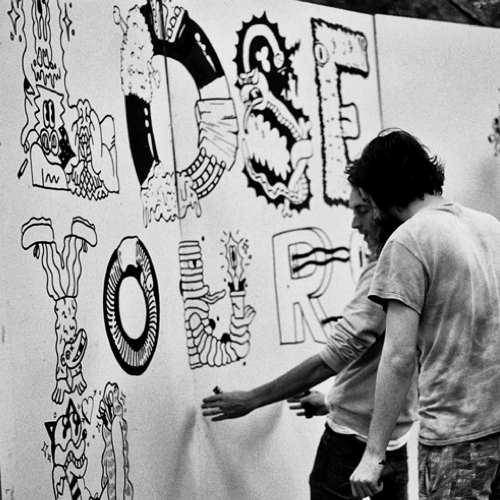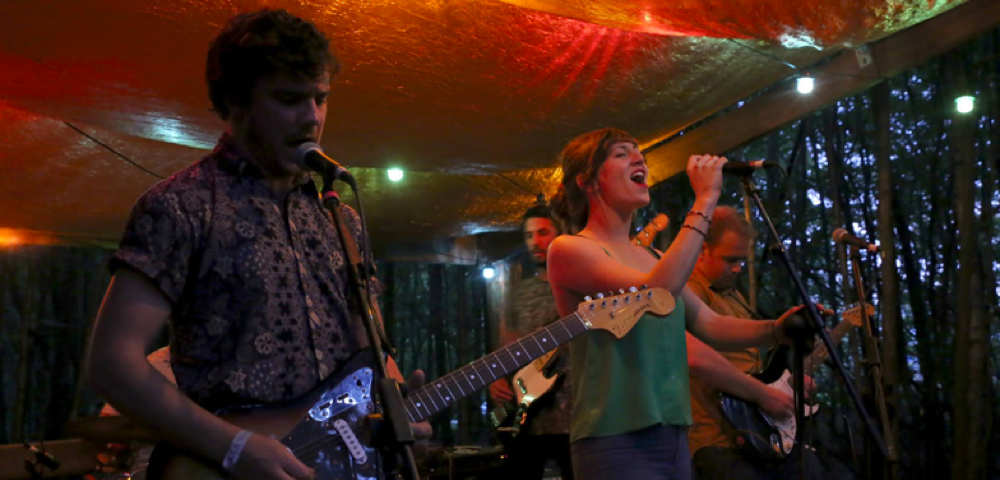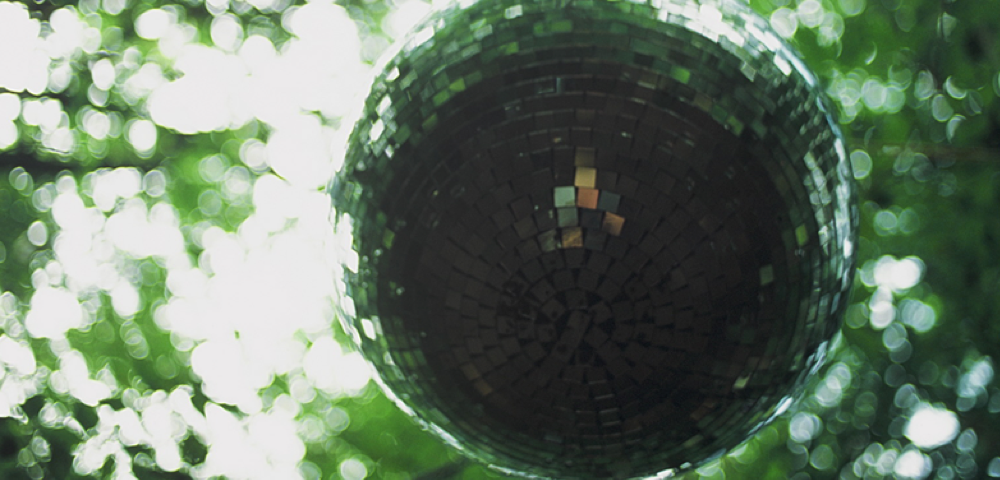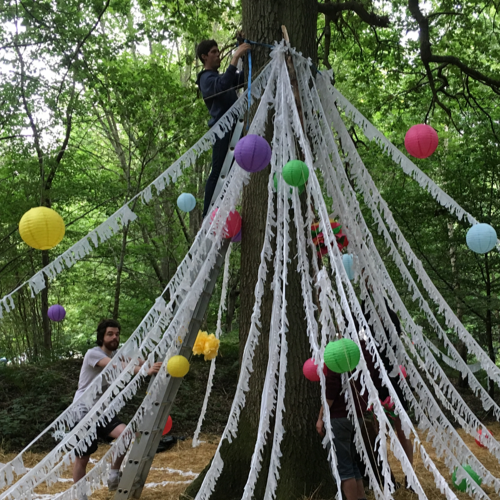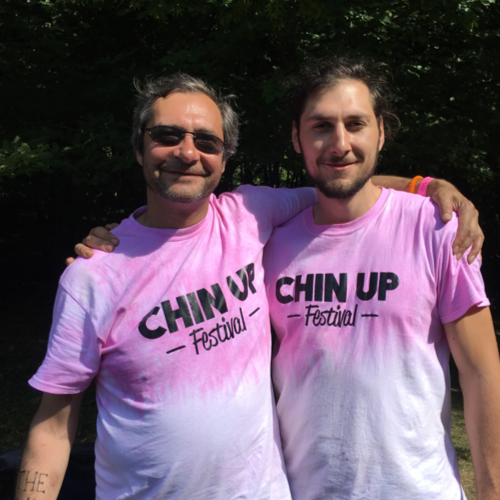 I am the proud co-founder of the Chin Up Collective; a not-for-profit arts organisation that promotes and supports creatives. Every two years we stage an arts festival in the South East of England. Set over a weekend, this event combines live music, DJing, visual art installation, spoken word, live illustration and more. Find out more at chinupcolletive.com
Busuu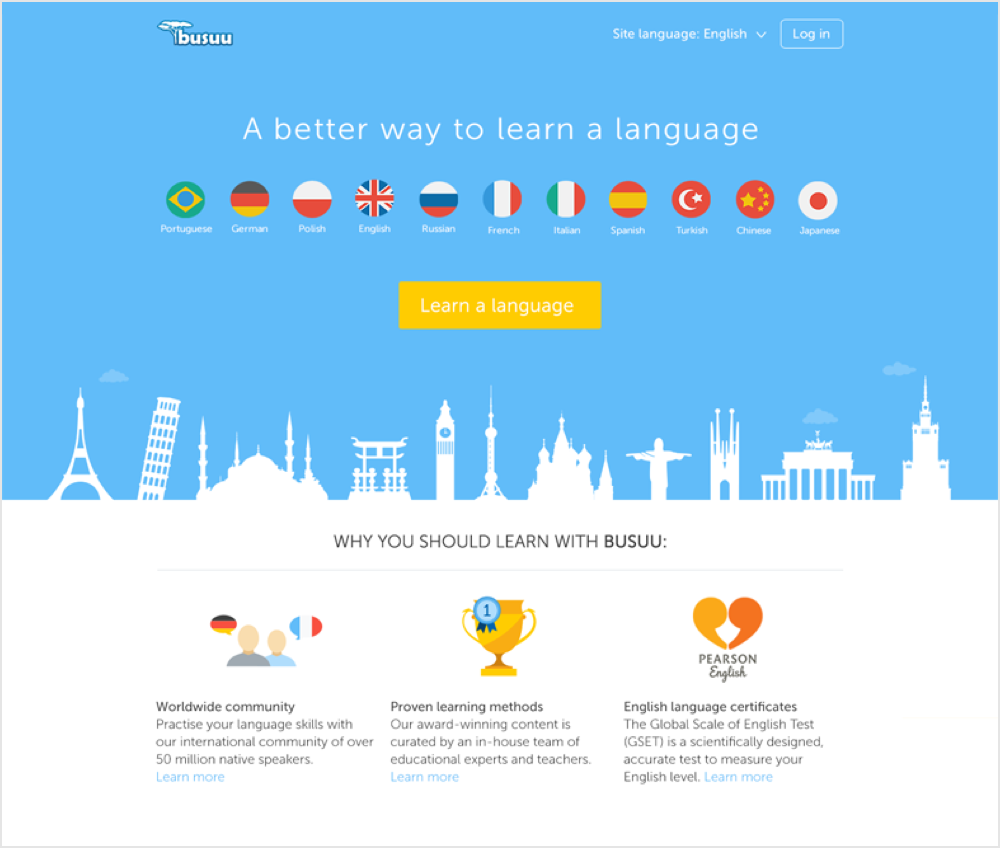 Designing for Busuu's 50 million online language learners meant redesigning the web and mobile platforms and re-shaping the culture to make it a design-centric company. I was personally responsible for creating the Busuu style-guide and pattern library. My role meant collaborating with engineering, working with educational experts to explore different technical and design solutions, prototyping and analysing user data.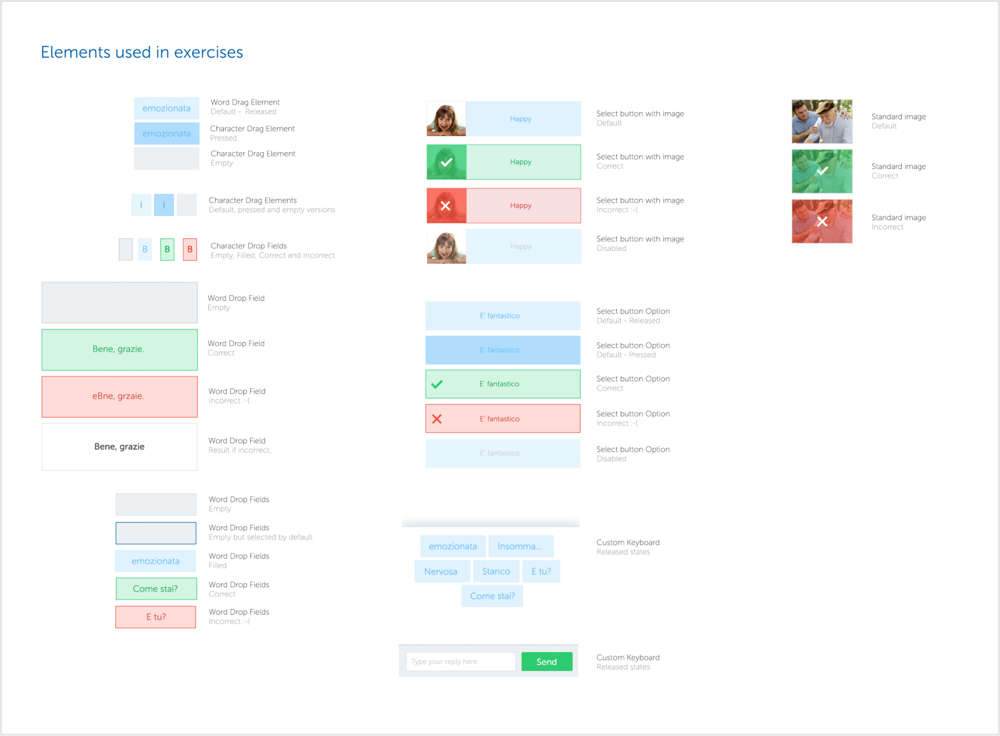 Key milestones:
• iOS and Android apps both featured as best new educational app
• 70% increase in sign ups as a result of landing page redesign
• Featured speaker at Google's Material Design event (2014)
• 7.4k reads of my article Re-designing Busuu
The Anti-Apathy Library
My final piece at Loughborough University was a portable Anti-Apathy Library, housing inspirational books recommended by activists, politicians and artists from all over the world. The structure was designed and built so that it could fold up and move on wheels, meaning that it was not constrained to the gallery space, but could travel to wherever it was needed.