Pariti
Heading up Product Design at Pariti, I have seen the iOS and Android apps through from initial concepts to development.
My work as employee number one has meant leading all UX research and design, from staging qualitative interviews and usability tests, to wire-framing, prototyping and collaborating with developers to ship a world class product.
Read more about this work in my article Designing for Series A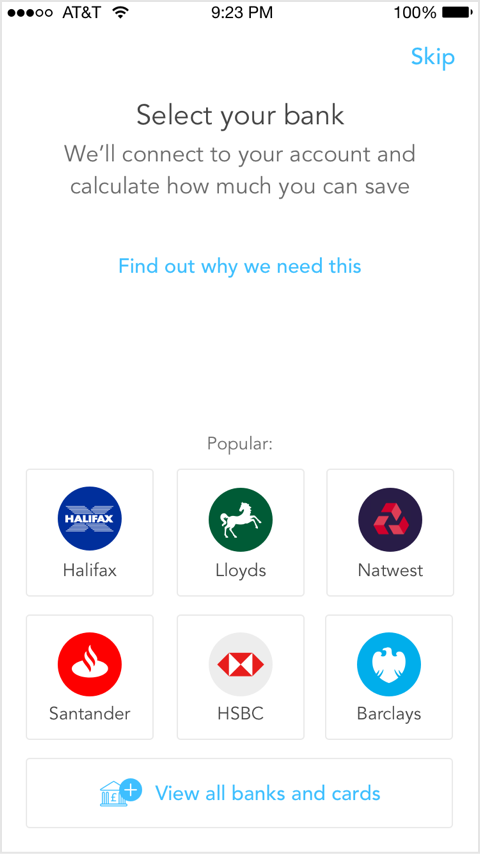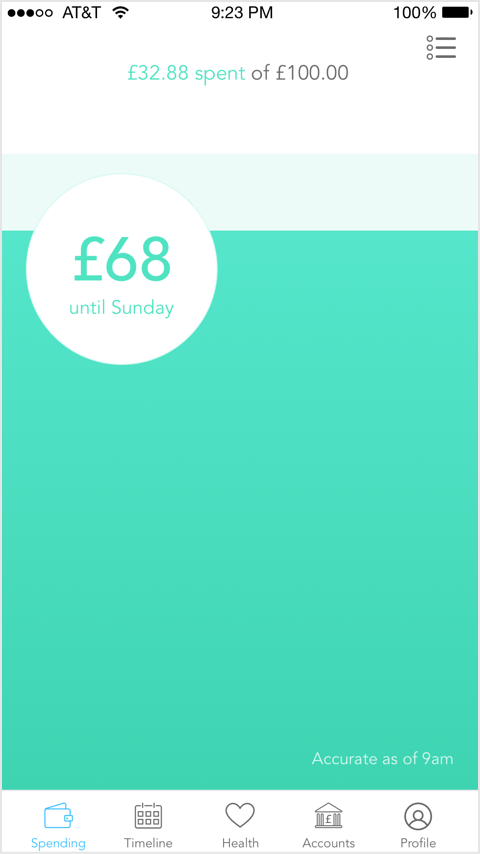 Key milestones:
• iOS app featured as best new app in the App Store
• Included in Innovate Finance's 2016 Women in FinTech Powerlist
• Asked to speak at Rise London (2016), Level 39 (2016) and YouHadOneFintechJob (2015)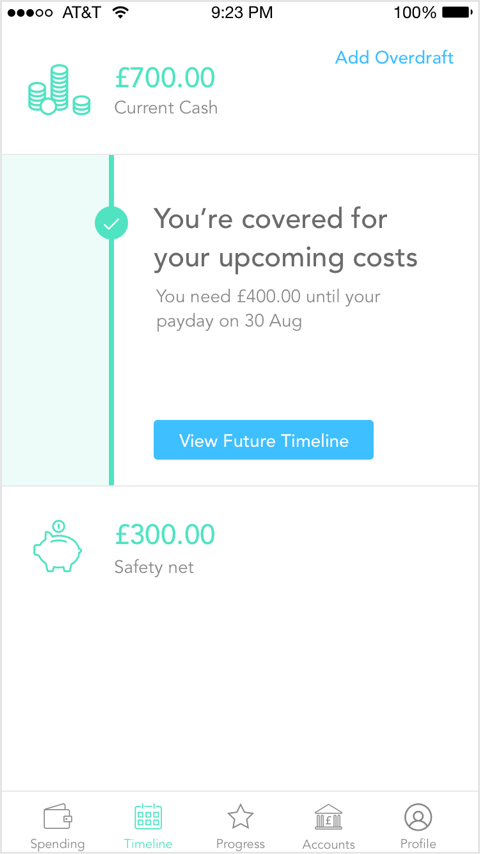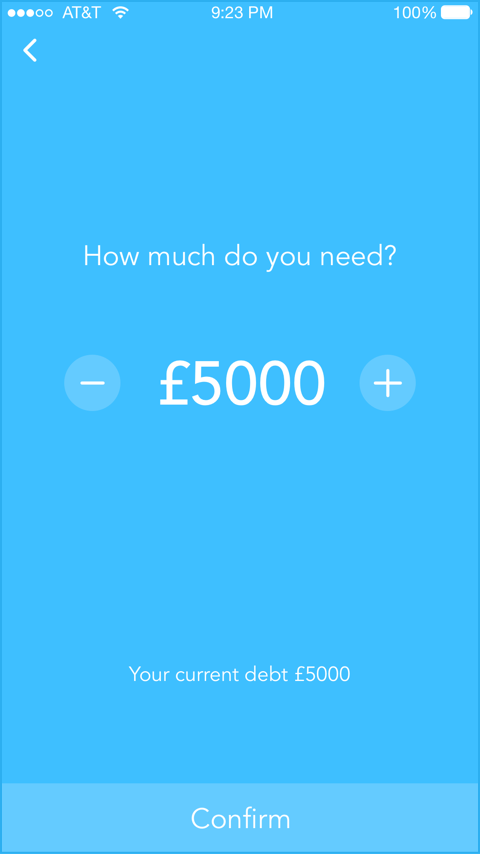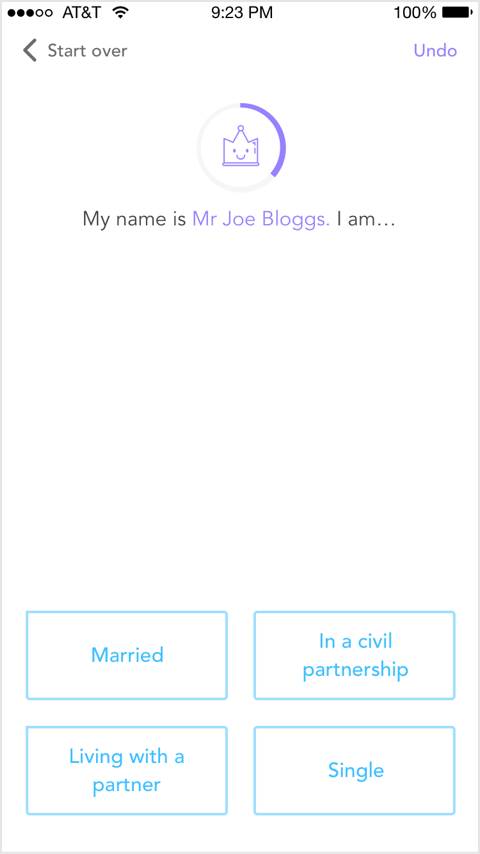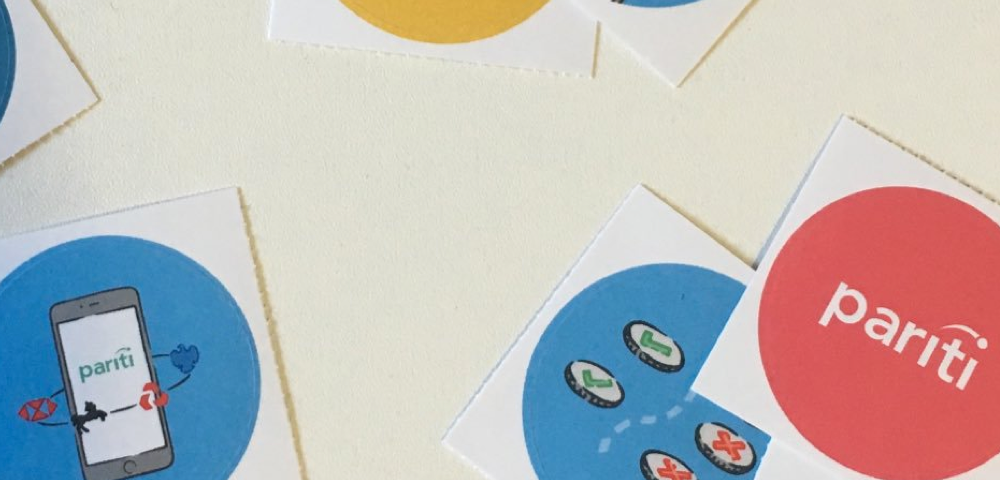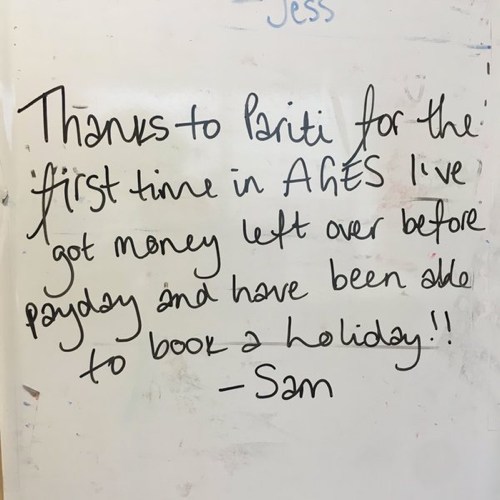 PatMan
I joined a team of developers and doctors at NHS Hackday '17. Together we built PatMan; a tool for tracking ward patients. Uniquely, PatMan allows doctors to see and update key medical information live on the local network, without compromising patient data security. This tool is already being piloted in hospitals
Chin Up Festival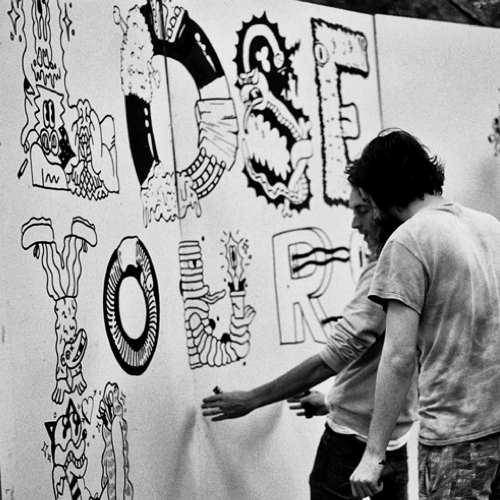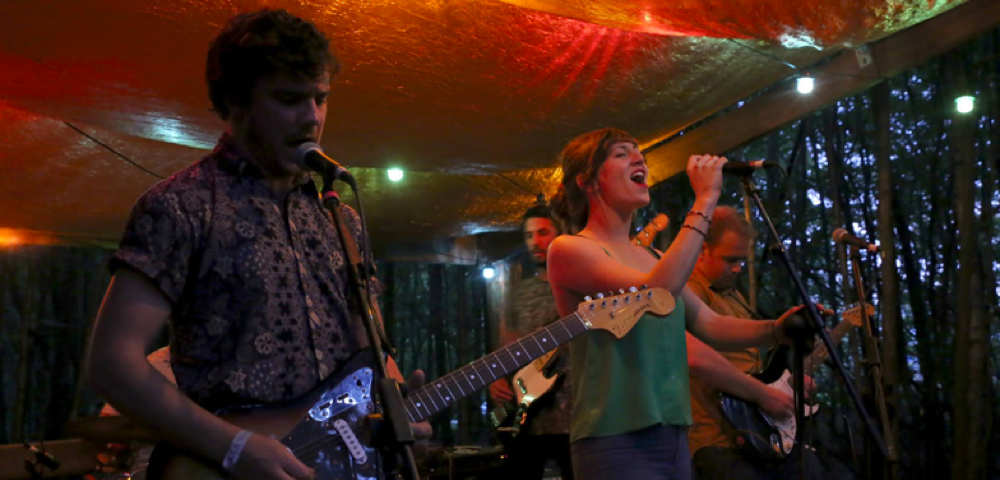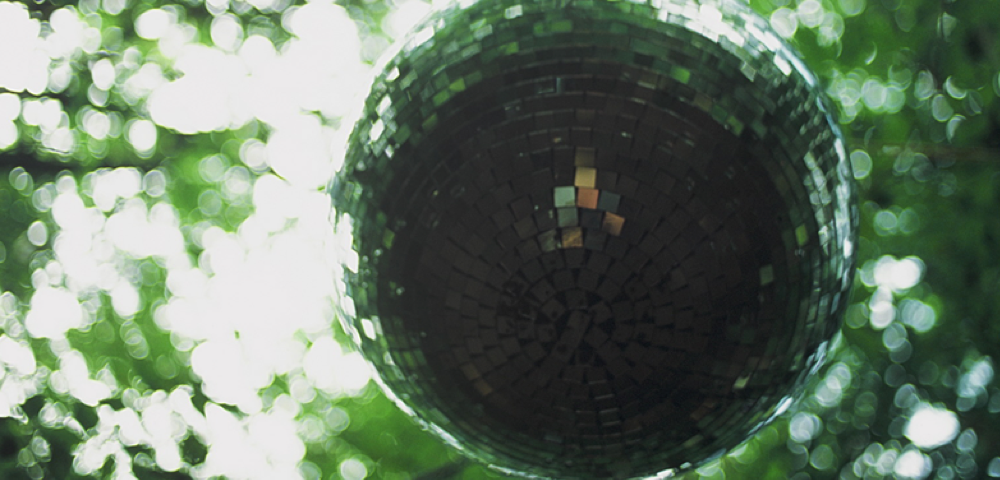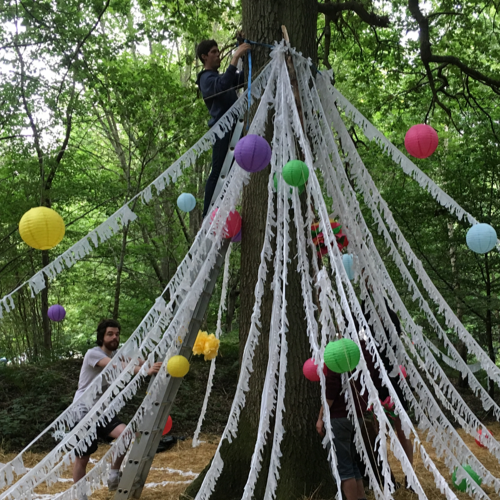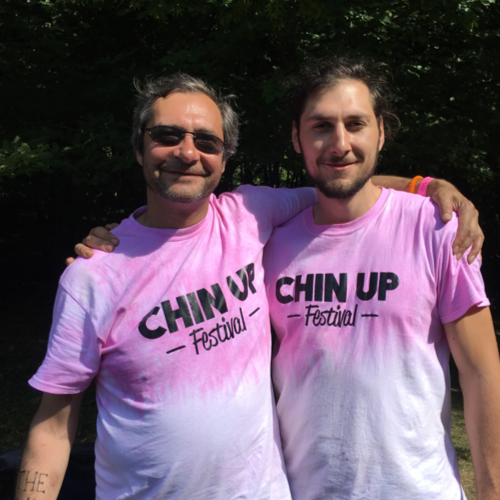 I am the proud co-founder of the Chin Up Collective; a not-for-profit arts organisation that promotes and supports creatives. Every two years we stage an arts festival in the South East of England. Set over a weekend, this event combines live music, DJing, visual art installation, spoken word, live illustration and more. Find out more at chinupcolletive.com
Busuu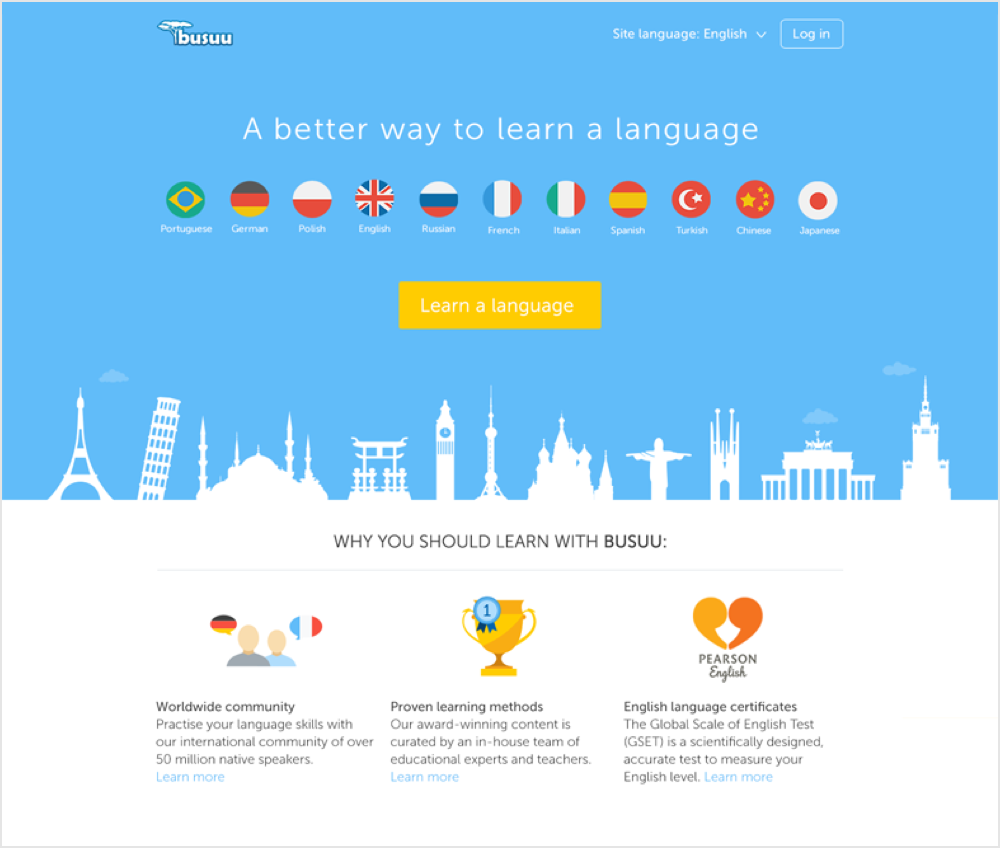 Designing for Busuu's 50 million online language learners meant redesigning the web and mobile platforms and re-shaping the culture to make it a design-centric company. I was personally responsible for creating the Busuu style-guide and pattern library. My role meant collaborating with engineering, working with educational experts to explore different technical and design solutions, prototyping and analysing user data.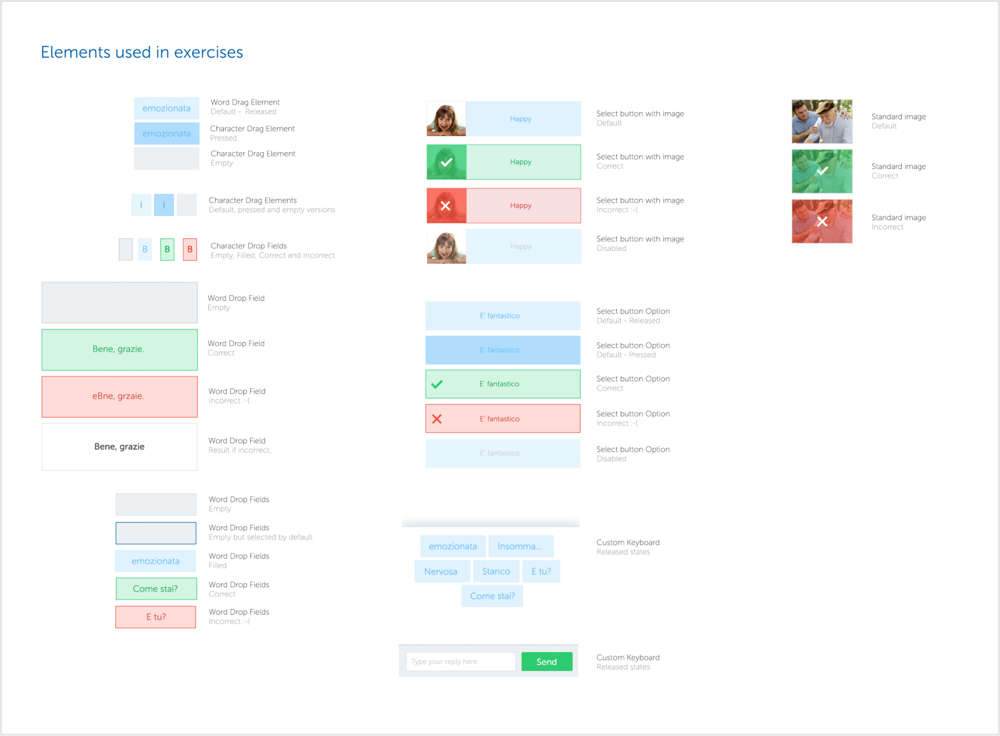 Key milestones:
• iOS and Android apps both featured as best new educational app
• 70% increase in sign ups as a result of landing page redesign
• Asked to speak at Google's Material Design event (2014)
• 7.4k reads of my article Re-designing Busuu
The Anti-Apathy Library
My final piece at Loughborough University was a portable Anti-Apathy Library, housing inspirational books recommended by activists, politicians and artists from all over the world. The structure was designed and built so that it could fold up and move on wheels, meaning that it was not constrained to the gallery space, but could travel to wherever it was needed.